3 REASONS COFFEE IS A MUST IN YOUR SKINCARE ROUTINE!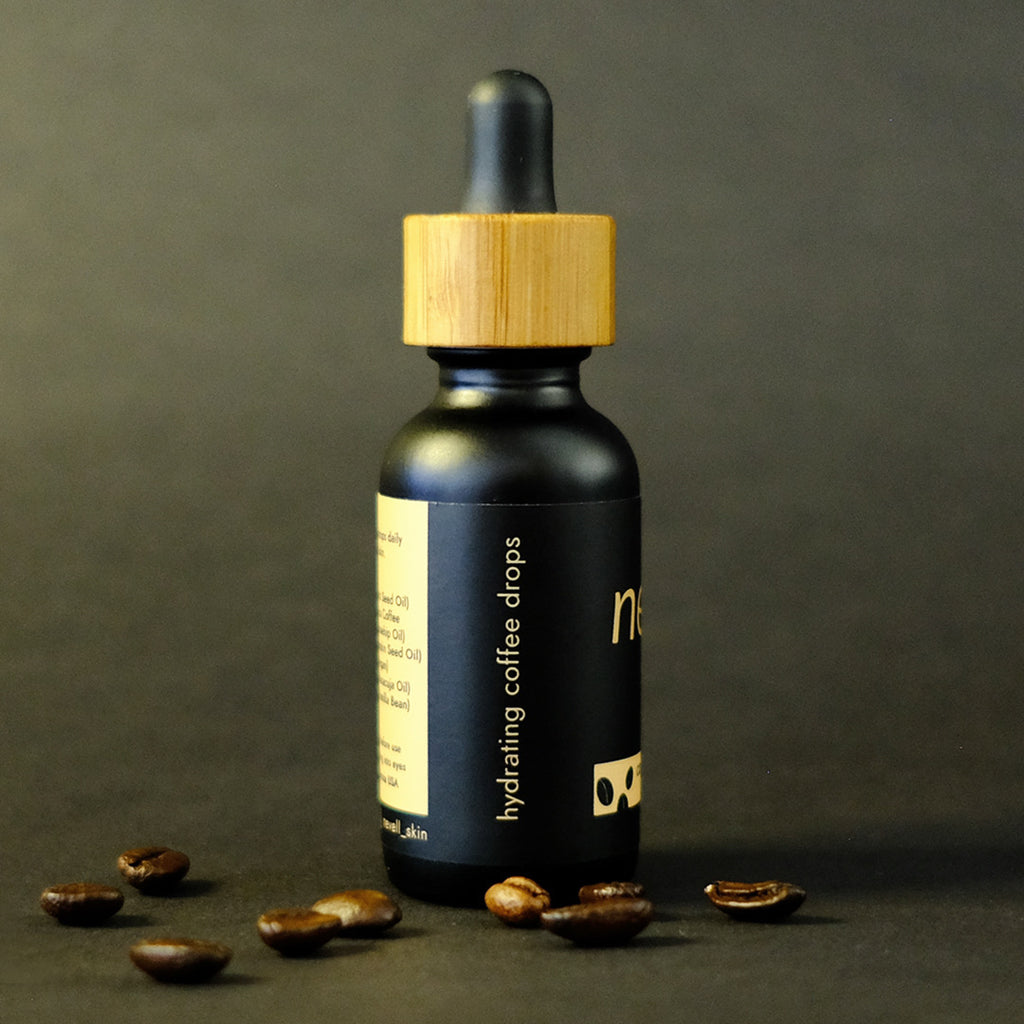 Let's keep this minimal, yet effective shall we....
Coffee is the only alarm needed( I agree on that), but if you aren't keen to the Coffee Skincare hype then YOU NEED TO WAKE UP!!! 
Yes, Coffee is and has always been the liquid of choice in the morning but it should now be the morning liquid that goes on your skin......OKAYYY!
So here are the 3 most important reasons Coffee is the next big thing for your skin....
Blood Flow.....need I say more?! Caffeine stimulates your skin cells and increases blood flow, which leads to an instant glow. YES PLEASE! 

Antioxidants....helps calm inflamed skin and helps fight free radicals

Minimizes fine lines and wrinkles....Essential fatty acids help build collagen which gives you a a younger, refreshed look 
Need more convincing that Coffee should be your next "IT" product? Check out the reviews on Nevéll Skin Coffee Oil Here from real people.